Distinguished Speaker Temple Grandin – Bakersfield College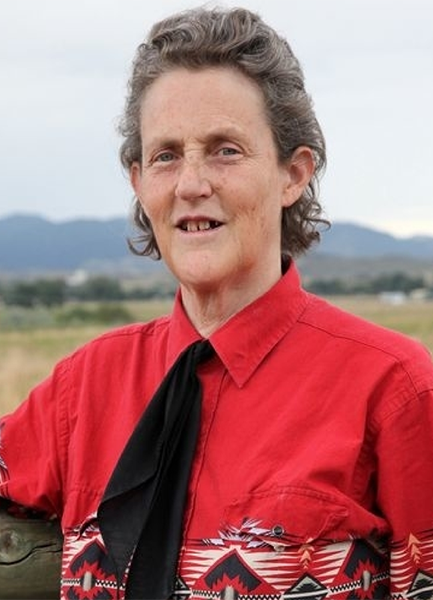 Temple Grandin, Animal Scientist | Autism | Self-Advocate / Author, will be at Bakersfield College to speak and teach.
List of events, times and places below:
Thinking in Pictures, Expanded Edition: My Life with Autism
10 a.m. & 2 p.m. | Levan Center
2 p.m. | Livecast to Delano, DST 118
Animals in Translation: Using the Mysteries of Autism to Decode Animal Behavior
4 p.m. | Renegade Park
Animals Make Us Human: Creating the Best Life for Animals
7 p.m. | Indoor Theatre
Temple Grandin, Ph.D., has been a pioneer in improving the handling and welfare of farm animals. Grandin's achievements are remarkable because she was an autistic child. At age two, she had no speech and all the signs of severe autism. Many hours of speech therapy, and intensive teaching enabled her to learn speech. As a teenager, her life was hard with constant teasing. Mentored by her high school science teacher and her aunt on her ranch in Arizona, they motivated her to study and pursue a career as a scientist and livestock equipment designer. She has done extensive work on the design of handling facilities. Half the cattle in the U.S. and Canada are handled in equipment Grandin has designed for meat plants. Other professional activities include developing animal welfare guidelines for the meat industry and consulting with companies on animal welfare.
Thinking in Pictures, Expanded Edition: My Life with Autism