The Democratic Women of Kern club holds our monthly meetings on the second Saturday of every month. Our meetings are open to the public at the Rasmussen Senior Center in Bakersfield, CA. Doors open at 9:00 am, meetings begin at 9:30 and are over by 11:00. First timers may attend the meeting as our guests at no cost.
The cost is $5.00 per person thereafter for members and non-members alike. Membership is strongly encouraged for continuing guests.
We also host semi annual fundraisers in the summer and winter each year.

Monthy DWK Meeting
Second Saturdays (9am – 11am)
Rasmussen Senior Center, 115 E Roberts Lane,

Bakersfield, CA
Winter Breakfast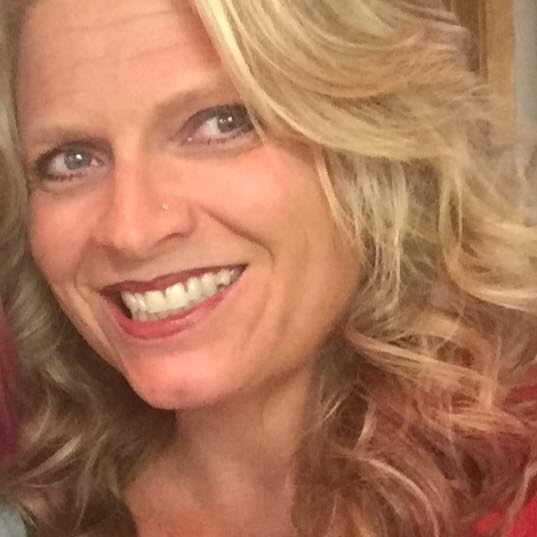 A Message from Our President
Anne Lamott said, "Tell me what breaks your heart and I will tell you your purpose." My heart has been broken, most recently by many of the events taking place in our country. Let us remember what we stand for, what we love, and what made our hearts break in the first place. Let us use those experiences to ignite in us a common fire, one that refuses to be extinguished, to work with strength and compassion to create a world in which all people are represented, and love is the driving force behind everything we do. I invite you to join me as we actively participate in being the force of change in our community.

The Democratic Women of Kern membership benefits all of our continued effort in supporting democratic principles, events, candidate support and positive change in Kern County. We offer a scholarship each year, participate in community events and do everything we can to contribute to the betterment of our environment.
Annual membership is $35 for individuals | Familiy $50 | Seniors (55+) $20 | Students $20 and comes with the added benefit of our deep appreciation for your participation and support!